ALTA Best Practices Guide – Everything You Need to Know
Access everything that you need to know about ALTA best practices here.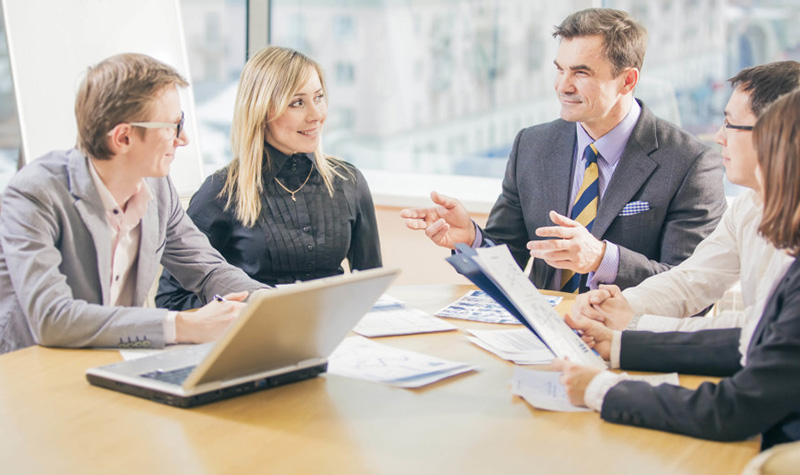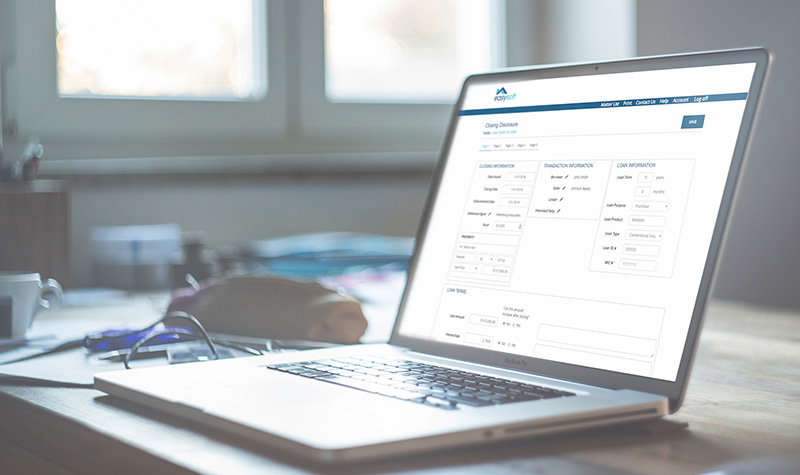 The Complete Guide to Automation and How Easysoft Legal Software Helps the Closing Process
Automation technology is here to help all real estate attorneys.
E-Closings - The Future of Real Estate Closings
As market conditions and the regulatory environment shift, mortgage producers need to begin preparing for fully digital e-closings becoming the norm.