Benefit from 30+ years of real estate,
title agent and legal software experience
Easysoft specializes in helping attorneys and title agents automate their processes and streamline repetitive tasks and workflow. For over 30 years, we have been a leading legal software provider, offering specialized online closing software for commercial and residential real estate closings.
Thousands of attorneys, legal professionals and title agents nationwide use Easysoft products to increase their productivity.
At Easysoft
Our solutions are simple, easy to use and require no technical background or expertise. With Easysoft, you can finally automate work, reduce risk and enhance profitability.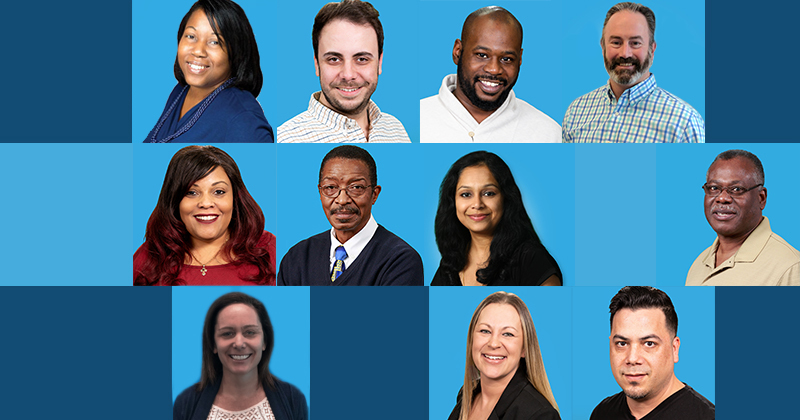 Try Easysoft for yourself
Trial the solution trusted by over 3,000 Real Estate Closing Attorneys and Title Closing Agents Nationwide.