Automated Closing Disclosure Software for Real Estate Legal Professionals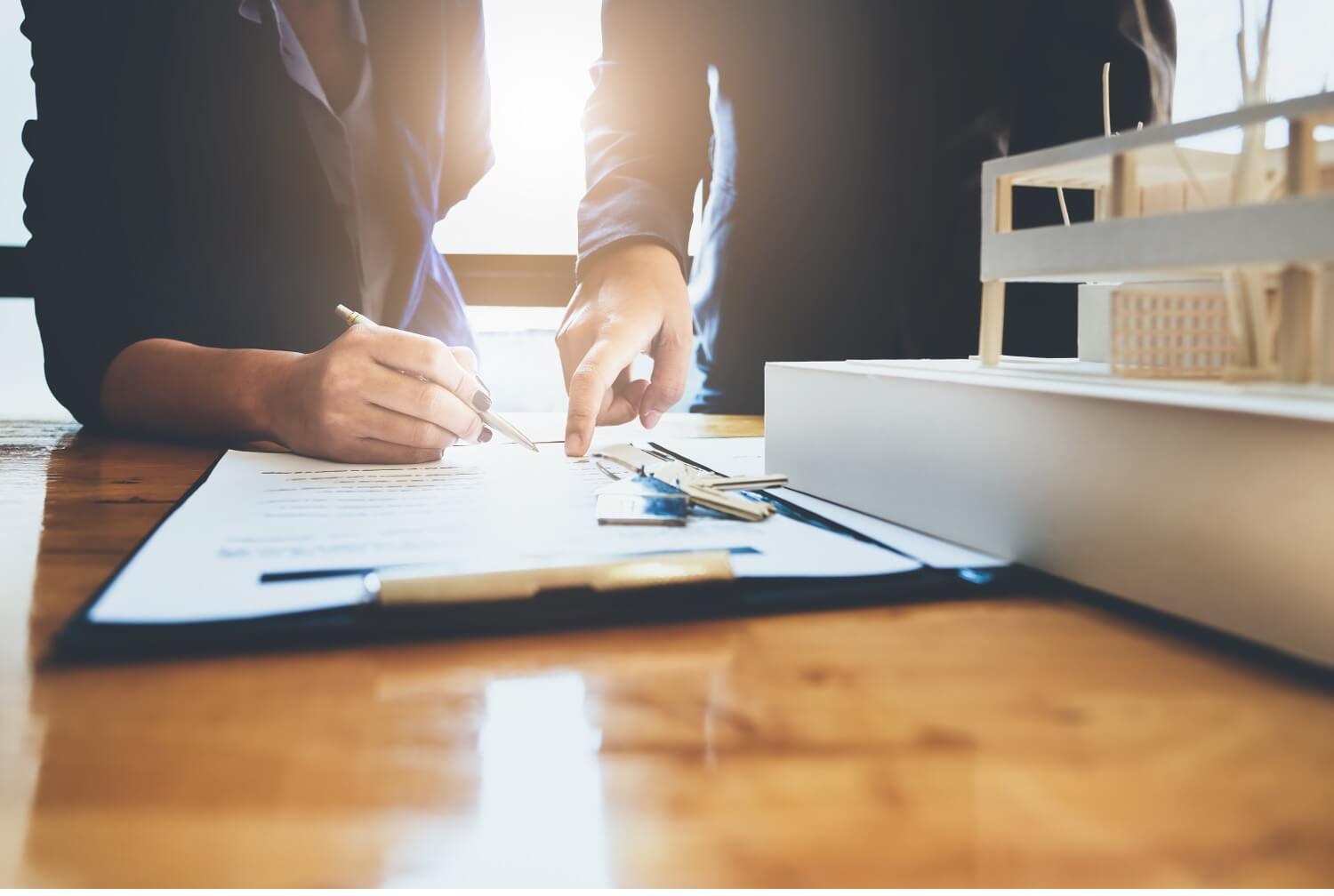 Legal professionals rely on cutting-edge tools to enhance their real estate transactions. Learn how Easysoft's automated closing disclosure software empowers real estate attorneys to achieve faster, more accurate, and TRID-compliant closings.
Using our real estate closing disclosure software solution means you can access features like automatic calculations, once and done data entry, and 1099-S e-filing, all while being fully TRID compliant and closing up to 70% faster.
Here's more about how our real estate closing disclosure software can streamline your essential processes.
The TILA-RESPA Integrated Disclosure Requirements
TILA-RESPA Integrated Disclosure (TRID) reporting requirements related to the real estate closing disclosure document can be cumbersome to coordinate and remain compliant for bank closings.
Under §§ 1098 and 1100A of the Dodd-Frank Act (codified at 12 U.S.C. 2063(a) and 15 U.S.C. 1604(b)), the CFPB was directed to publish rules and forms that combine certain disclosures consumers receive when applying for and closing on a mortgage loan under TILA and RESPA.
The CFPB therefore amended Regulation X of RESPA and Regulation Z of TILA, establishing new disclosure requirements and forms in Regulation Z for most closed-end consumer credit transactions secured by real property. The final rule also provides extensive guidance regarding compliance with those requirements.
Failure to adhere to the TRID requirements can be costly and damaging. Many professionals rely on software to stay compliant with their real estate CD. For law firms, Easysoft's real estate software for attorneys is the best solution.
Stay TILA-RESPA Compliant with Easysoft CD Software
The closing disclosure, found inside of Easysoft Real Estate Software, is essential to legal professionals and title agents, working with both clients and banks. Easysoft's closing disclosure software ensures closings and real estate transactions are abiding by the important requirements mentioned above.
The CFPB designed the form to provide disclosures that would be helpful to consumers in understanding all the costs of the mortgage loan transactions. Easysoft's real estate software for attorneys is designed to help legal professionals quickly, accurately, and easily complete the CD for their real estate closings. Our closing disclosure real estate software solution automates the needed documents for all aspects of the closing to be compliant with the CFPB requirements.
The built-in list of features found inside of Easysoft's real estate software for attorneys, helps simplify the workflow so lawyers, title agents, and staff, are able to keep all parts of the closing process unified, compliant, and error-free. This includes the assurance that the Closing Disclosure form is sent on time for consumers to receive it within the required timeline.
Not only does the web-based software help attorneys and their staff remain fully TRID compliant, but the closing disclosure software features:
Easysoft Legal Software provides law firms and title agents the ability to work smarter, not harder, while not breaking the bank. Completing the Closing Disclosure form with real estate software that is designed for attorneys, reduces tasks, paper, and time on each closing file and can also help increase your firm's revenue. Automation technology allows lawyers and their staff more time and resources to increase volume and focus on growing their business.
Experience smoother closings with Easysoft's real estate CD software for attorneys. Start your free trial and transform your practice today.
Easysoft - the power you need at a price you can afford.
Start Your Free 7-Day Trial
No downloads or software to install.
Complete this form for a quick demonstration with a product consultant to begin your free 7-day trial.
Can't see the form below? Click here or please disable your privacy blocker.