Title Research with InfoTrack
Does your firm deal with many easement and boundary disputes?
Are you and your partners regularly required to perform searches for deeds, voluntary and involuntary liens, encumbrance and other types of property research? If so, InfoTrack can fill most of your research needs from just one window.
The information available through these searches includes:
deeds on a property;
open voluntary and involuntary liens;
owner encumbrances;
APN/Tax ID numbers;
open mortgages;
current tax info for subject properties;
refinance searches and much more.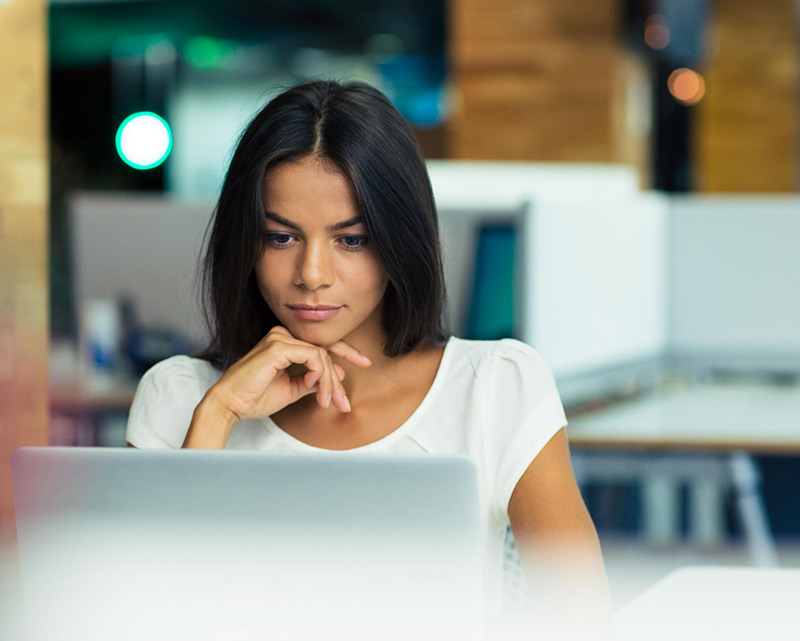 See How Easysoft Legal Software Works
Watch product features and walkthrough videos or schedule a live demonstration with a product consultant
Get started