Simplify Your Closings With Easysoft Legal Software
As a real estate closing attorney and title closing agent, time is your most precious resource. But as your company expands, time progressively becomes a scarce commodity. Manual processes are inefficient, time-consuming and labor-intensive. Every day they rob you of precious hours. Our software becomes part of your closing process. We understand that your clientele is making one of the most significant transactions in their life and they rely on you to help guide them through that process as quickly and easily as possible.
Our focus is to enhance this experience with our software solutions that automate work, reduce risks and enhance your profitability while raising the bar for your clients closing experience.
Stay fully TILA RESPA compliant and achieve total real estate and title agent closing automation. With New Loan Estimate and ALTA forms, you'll have everything you need to run your business. Easysoft Legal Software's real estate closing and title agent solutions include EasyCDF, Easy HUD, Real Estate Documents and Easy Amortization. This fully integrated software package makes sure your business is 100% compliant and your real estate closings are completed quickly, smoothly and effortlessly.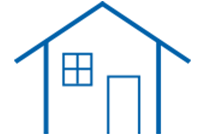 Real Estate Closing Features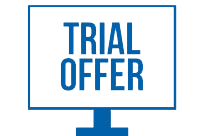 Free 30-Day Trial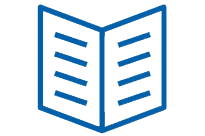 Download Brochure
See How Easysoft Legal Software Works
Watch product features and walkthrough videos or schedule a live demonstration with a product consultant
Get started