Start your free 14 day trial*
Trusted for over 30 years by thousands of Real Estate Attorneys and Title Agents nationwide to increase productivity.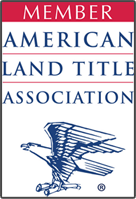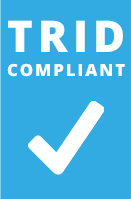 Work anywhere, anytime.
Easysoft Legal Software runs in a browser which means you do not need to install any software to get started. All you need are your real estate figures, an internet connection, and you're ready to work. Wherever you are, you can work any of your closing matters at any time. You can access Easysoft Legal Software:
on your laptop at home
on your smartphone at the beach
on your tablet in court
on your desktop in your office
"I very much like using the new product. Easysoft Legal Software allows us to run a smarter and faster closing process using automated documents. We are able to edit forms in minutes instead of days."
Devan Ingram, Real Estate Closing Assistant
Inzer, Haney, McWhorter & Haney, LLC
*Following your free trial, you will be placed on a one year subscription.
You may cancel at any time before the free trial ends.
We're committed to your privacy. Easysoft Legal Software uses the information you provide to us to contact you about our relevant content, products, and services.
You may unsubscribe from these communications at any time.