How to Establish Relationships with Banks and Lenders
New York is a unique place where attorneys can get steady business from real estate work, specifically from banks and lenders. According to the ABA National Lawyer Population Survey 2020*, New York has 184,662 resident active attorneys, which is a 1.3% increase from the prior year. Compare that to other large Northeast areas, where there was a 50.6% decline during the same period and it's easy to see why New York attorneys have a tremendous opportunity to get work from banks and lenders.
Despite the vastness of the New York legal landscape, and the need for real estate legal professionals through the many stages of a real estate deal, there is still room for practice growth and increased revenue for New York attorneys who want to handle real estate work that comes from banks and lenders.
Whether you are new to the idea of becoming a bank attorney or an old pro looking to streamline the process, developing professional relationships with banks and lenders is all about being reliable and accurate. For these reasons, it's critical that you use the right software. Today, more attorneys use specialized real estate closing software that automatically calculates the complex figures associated with closings and for New York attorneys, Easysoft is the best, most affordable choice.
How do you get more work for your practice as a bank attorney? More importantly, how do you maintain this work through establishing and maintaining relationships with the banks?
Here are the three tips for establishing and maintaining relationships with banks.
Find the right contacts and introduce yourself

When preparing to work with banks or lenders for real estate work, it's important to have the right introduction about yourself and learn all you can about the organization. Then, network to develop the right relationships and introduce yourself and the real estate legal services you offer. You'll also want to present that you are confident you can handle their files with the quick turn-around needed by most banks and with the accuracy and reliability a lender would expect from a real estate legal professional. Using software that can auto-calculate and save you time will ensure you can deliver the caliber of work you have marketed to them in your introduction.

Be ready to work quickly and accurately, get the right software

Working as a bank attorney means your numbers must be fast-working and accurate. Most banks require quick turn-around and to make the right impression on your initial files, you can't afford to spend unnecessary time or energy on calculations. Having the right software can help alleviate stress and will ensure that you are building confidence with the bank. Easysoft offers specialized legal software that is ideal for New York bank attorneys. As a boutique software company with over 35 years in the business, Easysoft provides real estate attorneys with exactly what they need to close efficiently, accurately and fully compliant.

Our auto-calculating software for real estate lawyers and paralegals, includes the auto-calculating CD (closing disclosures) and HUD forms. Input the correct numbers from the bank closing files and the software does the rest from calculations to tax proration, general reconciliation arithmetic, generating summary sheets, ALTA settlement statements, CD, lender worksheets and more.

Plus, with our integrations, you can also execute documents electronically vie e-signing and utilize the paperless filing option for 1099-S forms to help you can stay ahead of that year-end task.

Easysoft real estate closing software, the user-friendly and affordable software, has supported many New York bank attorneys and their staff to move quickly and accurately through the closing process. Consider what New York real estate attorney Lou Petralia says:

"A good portion of my practice includes bank closings and Easysoft helps me match my input with the Bank's numbers, saving me time and giving me full trust that my numbers are always correct. I file my 1099s directly through the software, and that means I don't have all the stress at the end of the year. As a solo practitioner, I find this service has been a tremendous value for me. The program is easy to use, easy to access, and highly reliable."

Be timely and precise

Don't risk your reputation with banks and lenders. For long term success, you must build trust and continue to be reliable and consistent to develop strong relationships as a bank attorney.

The foundation of strong professional banking and legal relationships is respect. The best way to show respect in your bank attorney relationships is with competence, knowledge, and accuracy.

If you want to become invaluable to banks and lenders, be the person they want to work with by providing timely and accurate numbers. Largely, this comes down to calculating the right numbers and doing so in a timely manner that fits their operating timetable.

Fortunately, for so many New York bank attorneys, Easysoft is the calculating software they turn to and our real estate closing software might also be the prefect tool for you to allow you to get your work done faster and with accuracy that can and will help you maintain these relationships in the process.

Whether you are an experienced real estate attorney in New York or thinking of adding an additional revenue stream to your practice, Easysoft Real Estate Closing Software has something to make every attorney's closing day a little easier.

For more information visit our real estate software page, or call 1-800-905-7638 extension 1. Click here to schedule your private demo and learn more about Easysoft's 7-day free trial

Easysoft the power you need at a price you can afford.
*https://www.americanbar.org/content/dam/aba/administrative/market_research/national-lawyer-population-by-state-2020.pdf.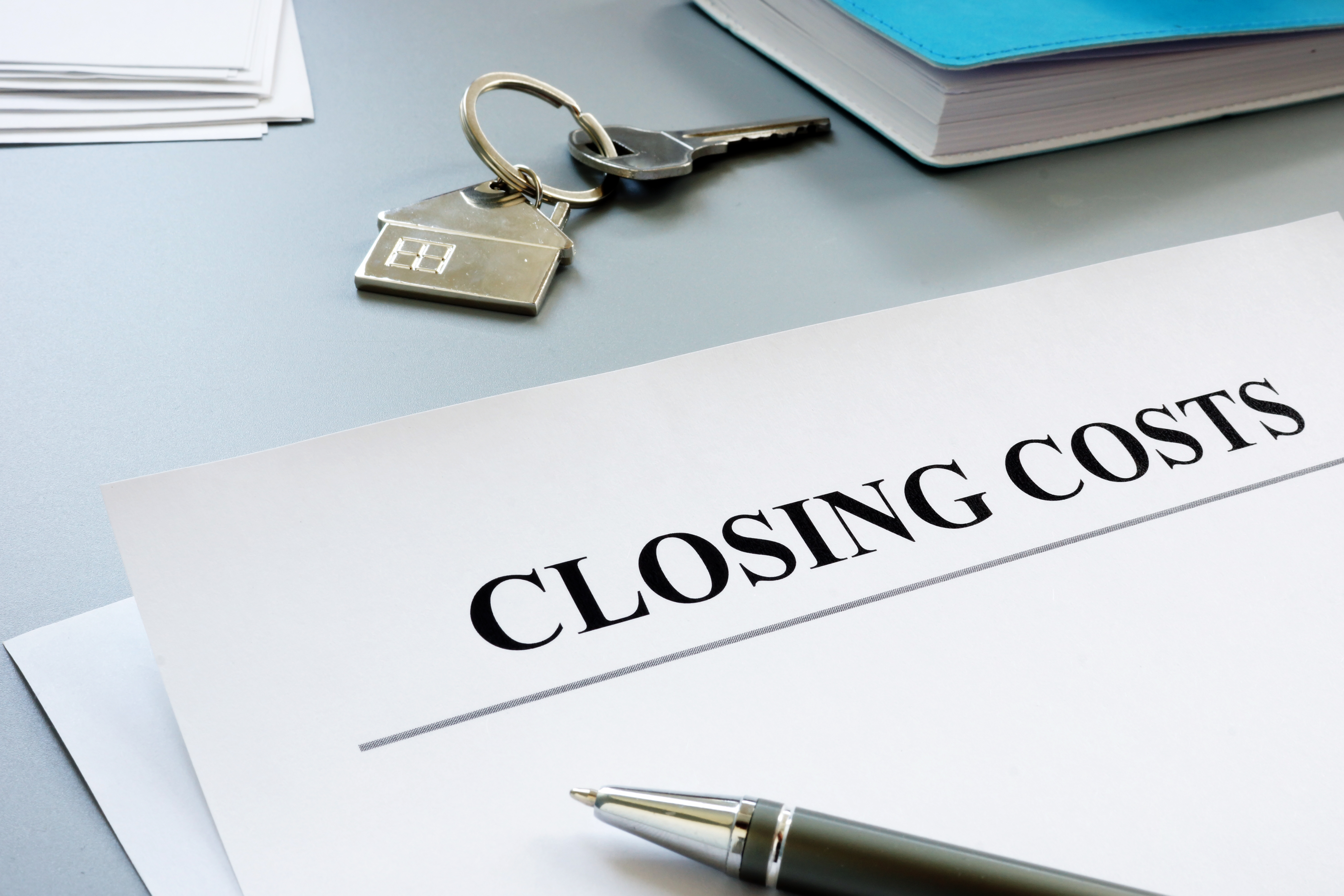 Try Easysoft Legal Software for yourself
Trial the solution trusted by over 3,000 Real Estate Closing Attorneys and Title Closing Agents Nationwide.