1099-S submissions via Infotrack
InfoTrack makes lodging your 1099-S form easier and more time efficient.
Lodging your 1099-S form through InfoTrack ensures complete accuracy with pre-populated data, eliminating the risk of human error and inaccurate filings. Compiling and submitting your 1099-S form with InfoTrack also gives you the ability to file your forms at the time of the real-estate closing, ensuring no misplaced or missing information.
Using the 1099-S form through InfoTrack saves you time by eliminating the need to retype data and gives you the ability to lodge an automatic and accurate, paperless form immediately and receive immediate confirmation back.
Settlement Agents that use InfoTrack to submit their 1099-S forms will save time with a one-click paperless submission, the form will be filed immediately with the IRS and a copy will be mailed to the seller on an official IRS form.
All your IRS reporting requirements are complete with accuracy and efficiency through InfoTrack.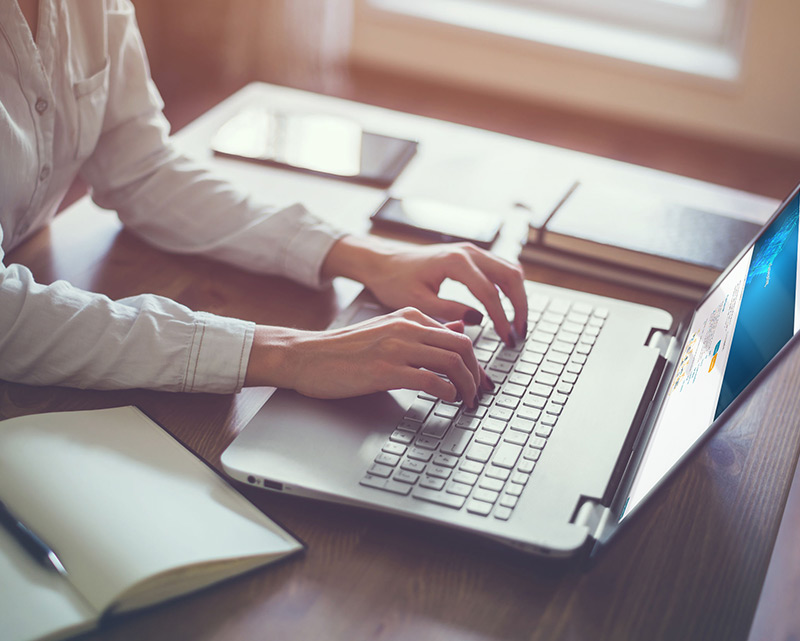 Start Your Free 7-Day Trial
No downloads or software to install.
Complete this form for a quick demonstration with a product consultant to begin your free 7-day trial.
Can't see the form below? Click here or please disable your privacy blocker.