Trusted for over 30 years by thousands of Real Estate Attorneys and Title Agents nationwide to increase productivity.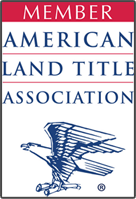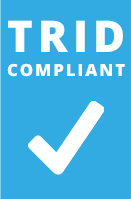 Close more. Close faster.
Easysoft automates the complex calculations in Closing Disclosure and HUD forms so you can:
Calculate cash to close with ease
Calculate tax proration
Balance your ledger
Quickly file 1099-S
Keep compliant with TILA-RESPA Integrated Disclosure (TRID)
Be up and running within minutes. No installation needed.
*Following your free trial, you will be placed on a one year subscription.
You may cancel at any time before the free trial ends.
We're committed to your privacy. Easysoft uses the information you provide to us to contact you about our relevant content, products, and services.
You may unsubscribe from these communications at any time.